Farewell Torsten Schneider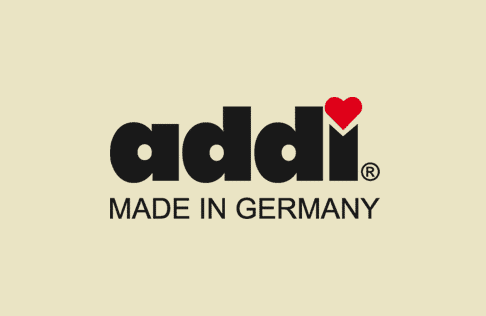 Time to say goodbye. After 2.5 years in the service of addi, our Managing Director, Torsten Schneider, will be leaving our company on 31.12.2021.
He is returning to "his old line of business", the wire industry. And because wire is known to connect, we will still have points of intersection in our cooperation, but no longer in one company.
Despite difficult times due to the pandemic, many of you were able to get to know Mr Schneider personally and also build up friendly relationships.
We would like to thank Mr Schneider for his commitment and support and wish him all the best in his private and professional life and look forward to a continued friendly relationship.
With Managing Director Claudia Malcus and the experienced addi sales team Serap Olgun, Anne-Marie Stehle and Marc Bestgen, you will continue to have your usual contacts at addi.