Statement on the flood disaster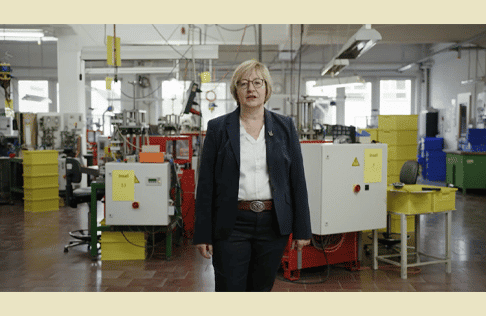 The wave of immediate willingness to help after the flood disaster in Altena has been overwhelming and volunteers are still being found to offer their help directly on site. The willingness to donate is also enormous.
The association "Die Familienunternehmer" (The Family Businesses) has also supported addi by creating a short film together with our Managing Director Claudia Malcus, which facilitates the spreading of the relief fund initiated by addi.
Link to the donation campaign