FAQs
Frequently asked questions.
Sometimes an answer is just a couple of clicks away. If you can't find the answer you are looking for, get in touch with us using the contact form at the bottom of the page. We will respond as soon as we can.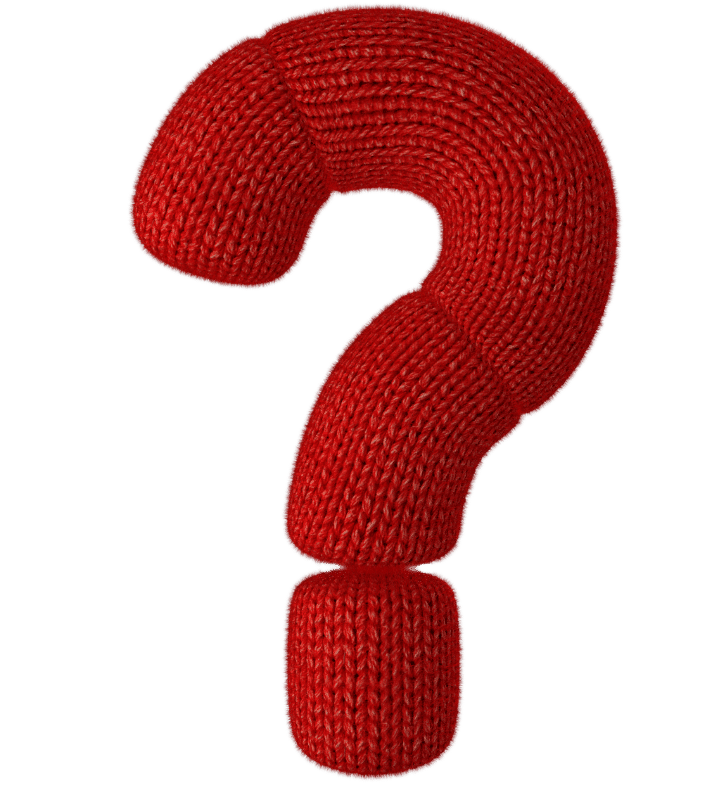 Where can I order or buy addi products?
End consumers can buy addi products directly from a retailer or online. Find your local retailer on the retailer search.
Are addi products Made in Germany?
93% of products are manufactured at our location in Altena, Germany. addi is the only producer with a complete assortment who manufactures in Germany or Europe.
How do I find a retailer address? (At present only in Germany.)
What if I have a complaint?
Where can I order replacement parts?
Please contact the retailer where you made the purchase first. Alternatively, we can also assist you when you email us at addi@selter.com.
Do you make special needles in special lengths?
Whom should I contact for product ideas or improvement suggestions?
Where does the bamboo in your needles come from?
We acquire our bamboo from a region in Japan. It is known for the production of very slow-growing and therefore high quality bamboo. The final assembly takes place in our production plant in Altena.
How do I become an addi retail partner?
Please call us at +49 (0) 2352 9781-0 or email us at addi@selter.com if you'd like to become an addi partner.
Is there industrial selling for addi products?
addi products are distributed by speciality retailers. For this reason, we do not offer industrial selling for end consumers.
What is addi committed to? What does addi do for sustainability?
As a family company led by the sixth generation, we are aware of the necessity of handling available resources prudently and carefully. This is our responsibility to future generations. That's why we continuously develop and improve our production and materials.
The waste-water system and electroplating facilities were updated to the latest technological standards in 2014
High annual investment volume for improvements
Optimal use of materials
Transport by ship instead of plane
Certified packaging
Reduction of emissions locally
Eco-friendly lighting system
In-house electricity generation planned
Are production tours possible?
We have open production with many tours each year. If you'd like to come as a group, please schedule an appointment by emailing addi@selter.com.
Our cords stay flexible and soft if you steam them and pull them taut. Allow them to dry completely and they're just like new.
Simply polish lightly with a metal polishing cloth, then they'll shine clearly.
Remove the needle in the addiQuick machine from time to time and clean out any yarn remnants you find.
Yarn remnants can collect over time in the individual machine components in the addiExpress. If you feel as though the machine catches, try blowing the remnants out with a can on compressed air. If you have additional questions, please contact us at addi@selter.com.
Where can I find additional information about addi online?
Instructions and
Produkt Videos
Instructions you find under the point "Service". Should you have additional questions, please contact us at addi@selter.com.
Knitting-Instructions you find under the point "Service". Should you have additional questions, please contact us at addi@selter.com.
Contact
Still have questions?
We have done our best to put all the information you need about addi on our website. But we're only human, and sometimes we know the answer, but not your question. So if you haven't found what you're looking for, just drop us a line and we will get back to you as soon as possible.

If you have any problems with your product, you can use this support form. From experience, however, it can make more sense to contact the retailer directly.